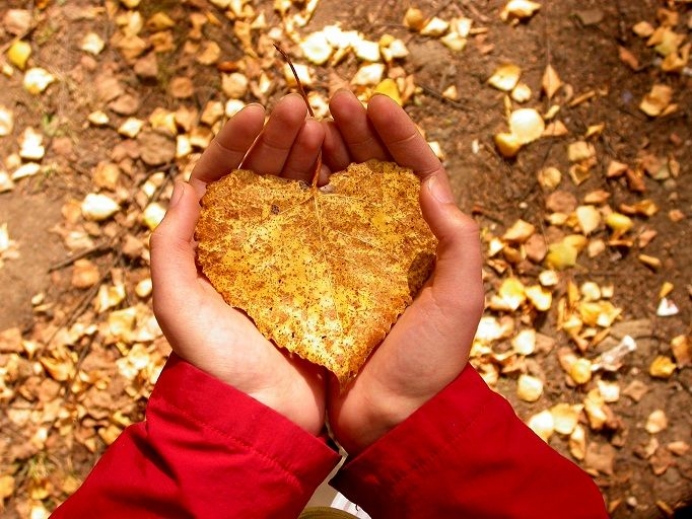 As much as we hate to admit it, summer is passing by so quickly. Soon the kids will be back at school and all the business of autumn is with us. Back to early mornings and after-school routines will be in full force, so many of us begin to adjust our schedules accordingly before the end of summer. This way, the transition is a bit easier once these school days are upon us. While we are preparing for waking up earlier and growing a bit smarter in the upcoming year, make sure that you also address the attitudes that will begin the year as well.
There's no denying the fact that bullying is running rampant throughout our world. But it doesn't need to trickle into our little human's mind. They need to begin their next school year excited and ready to learn.
So, this school year we would like to encourage you to help your children become sensitive to the feelings that they see in their classmates, friends and family. Your sensitivity will be a big part of their developing it within themselves. If you are already helping a friend or family member as they are dealing with a problem, let them see what you are doing. It could be as simple as their knowing that you have been sitting with that friend or family member. When they begin to understand that you will always be there for them, perhaps not having to solve the problem, but just letting that person know they are cared for, your child will be on a great journey to compassion and caring that will serve them all their lives. Be that great example for your children at home.
If you would like to learn more about bullying prevention, contact Simple Acts of Care and Kindness at 866-459-7225 or visit www.simpleacts.org for additional information.