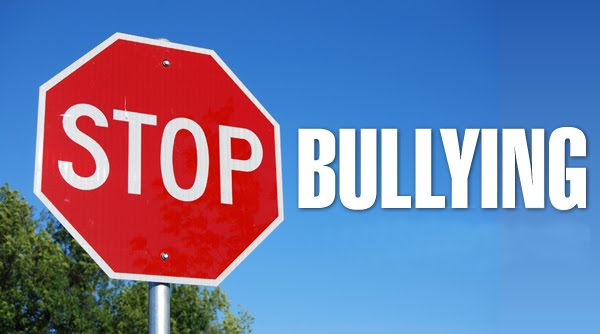 By Associated Press | Aug. 27, 2022, at 1:01 a.m. By BLAKE ALSUP, Northeast Mississippi Daily Journal TUPELO, Miss. (AP) —
William Faulkner was 29 years old.
Richard Wright was 30.
John Grisham, Eudora Welty and Greg Iles were all around age 33.
But Atiya Henley was just 10 years old when she published her first book.
Atiya will enter the fifth grade at West Clay Elementary this school year, but unlike most — if not all — of her classmates, she's already a published author.
Published in February, Atiya's short book, "The Mean Girls: A Bunch of Bullies," carries an anti-bullying message.
Atiya's mother, Amy Deanes, founded West Point-based Superior Publishing in 2020. The small publishing house currently distributes the work of 13 authors; among them, Atiya's book has been the publisher's best seller.
According to Deanes, her daughter has always been interested in writing stories. In fact, she wrote a book titled "Black Joe" before writing "The Mean Girls."
The idea to write this specific book came about during a conversation with her mom. Atiya was playing a game, and Deanes suggested that she create her own game or write a book that other people can experience.
Although the book isn't based on a situation she's personally experienced or witnessed at school, she's seen news reports on the effects of bullying. Atiya said she wanted to do something to help make people aware of bullying in an effort to help stop it.
"I'm very passionate of others' feelings, and I don't like when someone gets mistreated or left out," Atiya said.
The 34-page book took her about a month to write. Her mother both edited and illustrated it.
Atiya and her eight classmates made up the entire fourth grade class at West Clay Elementary during the 2021-22 school year. Her whole class was involved in making the book, posing as characters in photo illustrations.
"We have a very small class, so basically all of them are best friends," Atiya said.
The school's principal, teachers and students were overjoyed to have an active part in the book's creation and have supported it after release as Atiya has traveled to other schools and churches promoting it.
With a head start on what could be a productive career, Atiya is already planning future publications. She plans to publish the first book she penned, "Black Joe," in the near future, and is currently working on a sequel to "The Mean Girls" subtitled "The Silent Bullies."
The fifth grader has no intentions of putting down her proverbial pen. As an adult, she hopes to be an author and a real estate agent.
At just 10 years old, she's already halfway there.
If you would like to learn more about random acts of kindness, contact Simple Acts of Care and Kindness at 866-459-7225 or visit www.simpleacts.org for additional information.