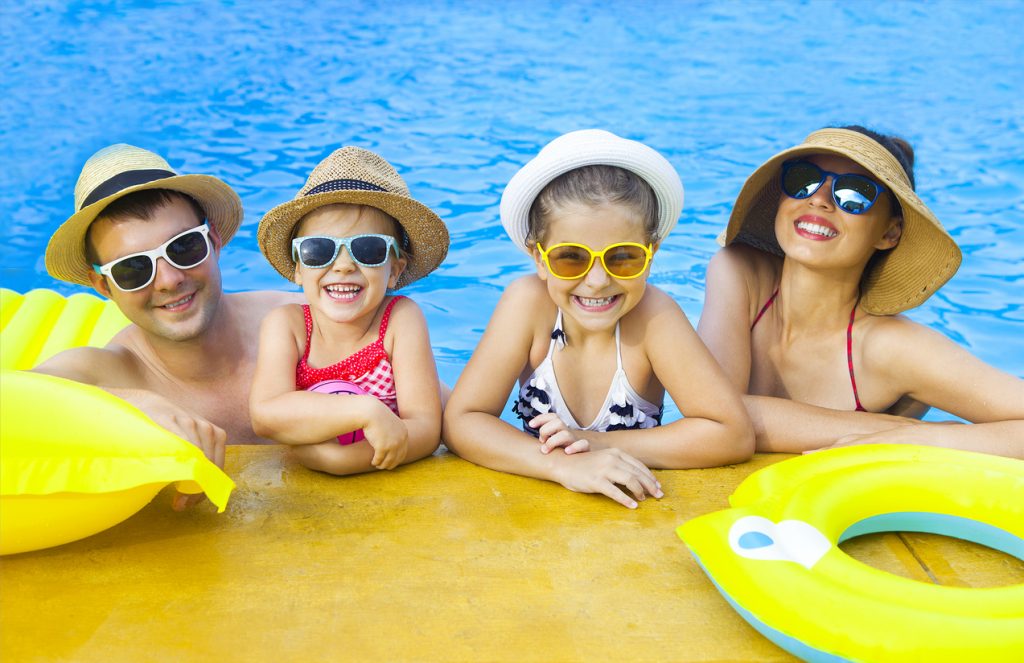 Happy Memorial Day weekend, everyone! We have officially made it to the kick-off of summer. And with that comes the constant nagging from the little ones about being bored. Now that we are back to having fun in public again, the options are never-ending. The time is now to plan some great family activities for the kiddos to look forward to as the season progresses. Make it a family vote and let the fun begin!
Camping. Stargazing at night will be a fun activity to do at night over some s'mores. If you don't have easy access to a campground, do it in the backyard!
Sandcastles on the beach. Wherever you are in Southern California, you're beach adjacent. It's time for a family sandcastle contest!
Zoo. Many zoos have special activities planned for little ones, so make sure to look up what's happening ahead of time to maximize your fun learning about animals.
Gardening. There is no better feeling than seeing your hard work pay off with beautiful flowers or delicious vegetables. Add some art by painting rocks to decorate your new garden!
Park playgrounds. A very cost-effective outing is your local park. Pack up a bit of lunch and spend the afternoon outside.
Theme parks. Theme parks are a perfect way to spend a summer day since there's usually something for everyone.
Outdoor concerts. There are so many great outdoor events happening this summer, no matter where you're from. Try to make it to at least one this season for a bit of culture.
Family bike rides. Learning to ride a bike is a milestone in most kids' lives and a skill that they will never truly forget. Add some exercise to your schedule with a fun bike ride.
If you would like to learn more about random acts of kindness, contact Simple Acts of Care and Kindness at 866-459-7225 or visit www.simpleacts.org for additional information.