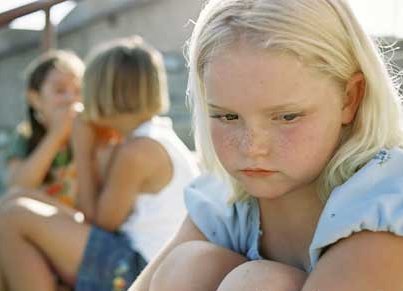 As schools slowly begin to open back up, it is important to remember that we still need to look after one another. Not only by physically washing our hands and keeping our distance, but by watching what we say so as not to hurt anyone's feelings. We've been separated for a long time and as we start to come back together, we need to appreciate all that has happened. No one liked being in quarantine, away from friends and family so it is important to make life so much better if we are friendly to one another and help out wherever we can.
Earlier this month was Words Matter Week, a week-long celebration of our language and the way we speak to one another. Created by the National Association of Independent Writers and Editors (NAIWE), this week is a time to focus on banishing grammatically incorrect and hurtful words from our written and spoken communication.
Because it seems bullying starts at a young age, it is a good idea to speak to your little ones about the way various forms of speech affects others, both positively and negatively. Try these questions to spark a discussion:
Words can change history. What word, speech, or document do you believe to be most important?
What writers make your heart sing? Why?
What word, said or unsaid, has or could change your life? How?
Communication breaks down when words are misused. What is the funniest or worst break-down you've ever observed?
What person in your life helped you understand the importance of choosing words carefully?
If you had to eliminate one word or phrase from the English language, what would it be? Why?
If you would like to learn more about Words Matter Week, contact Simple Acts of Care and Kindness at 866-459-7225 or visit www.simpleacts.org for additional information.