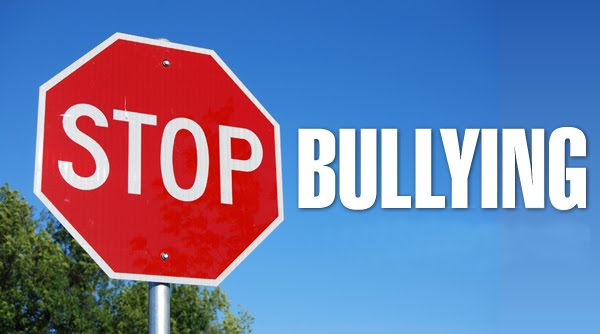 No one wants their child to be bullied. Unfortunately, we are in a world that is full of bullies. Until we come to a point where bullies no longer exist, we need to do our parts at home. To protect them from potential bullying, sit your child down and ensure them that they can come to you if they ever feel like they're being bullied. In fact, while you're at it, make sure they know it is never good to be a bully either. Not only can bullying make a child's daily life very difficult, but it can also affect them down the road in life. If you find that your child is being bullied, there are a few things you as a parent can do about the situation:
Provide them with comfort and advice. Knowledge is power and this is no different. Provide your child with tips for avoiding such harassment. You, as a parent, should listen calmly and carefully if your child does approach you about being bullied, meaning you shouldn't overreact. Take your child seriously and avoid laughing the situation off, or again, they may cut communication in the future. Your goal should be to show your child you care and understand the challenges of being bullied. Assure that you will stop the bully together as a team.
Contact your child's school. If you find that your child is being bullied at school, contact the teacher and/or principal. Adult intervention is a necessary step in bringing the bullying to an end. Before you approach anyone, make sure that you know the bully's name and the specific instances when the bullying occurred.
If you would like to learn more about bullying prevention, contact Simple Acts of Care and Kindness at 866-459-7225 or visit www.simpleacts.org for additional information.