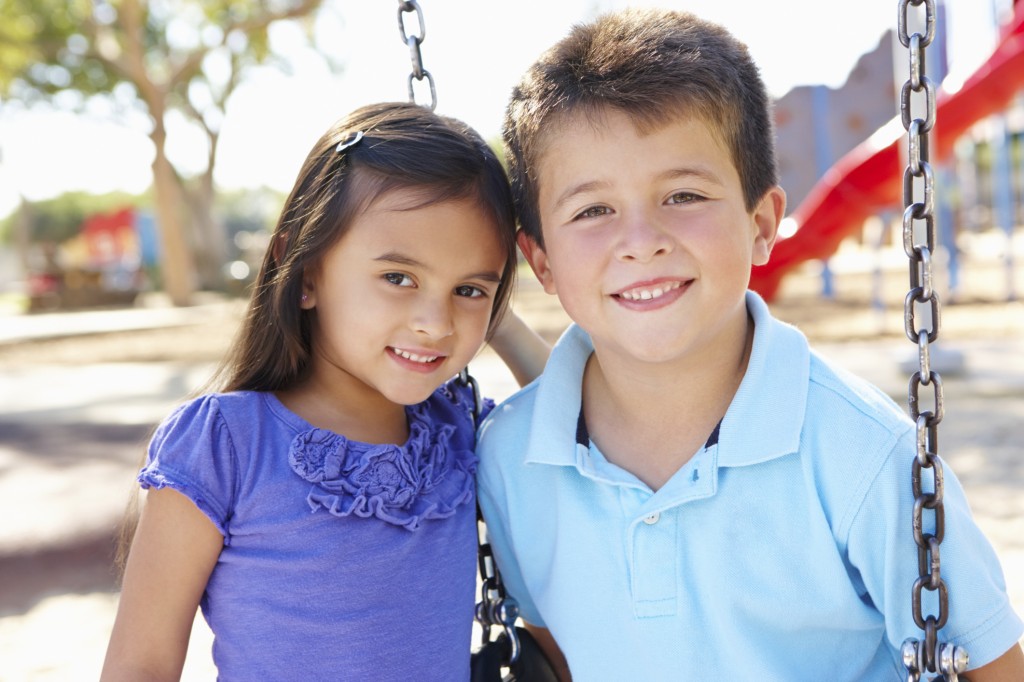 Going back to school can spark many emotions. Going back to school during a pandemic can make adjusting take some time. It's tough having to deal with new schedules and ways of learning, even tougher to figure out how to make new friends. Here are some quick tips:
Smile. Smiles make you seem friendly and approachable. They make others feel special.
Make eye contact. When you look people in the eye, they feel like you're interested in them and what they are saying. People like being respected.
Say hello. Greet classmates you haven't talked to before – hello is the first step toward making a new friend.
Be involved. Extracurricular activities are opportunities to meet others who like the same things you do.
Ask for advice. If you're having trouble making friends or keeping friends, turn to people you respect for helpful suggestions to solve your difficulties.
Be a good friend. Treat others the way you want them to treat you.
Trust is key. Keep your friends' secrets and confidences, no matter how tempting telling others might be.
Be truthful. Lying might feel less scary, easier, or even better but more often than not, the truth eventually comes out and makes the situation much worse than if you initially told the truth.
Speak up. If you hear others talking negatively about a person or group, tell them you feel uncomfortable and stand up for the victim.
Apologize. If you hurt someone or mistakenly do something you shouldn't have, a sincere "I'm sorry," without excuses, is the first step to moving forward.
Relax. Nobody does friendship perfectly or knows exactly what to do when it comes to making and keeping friends. Take a deep breath and jump right in!