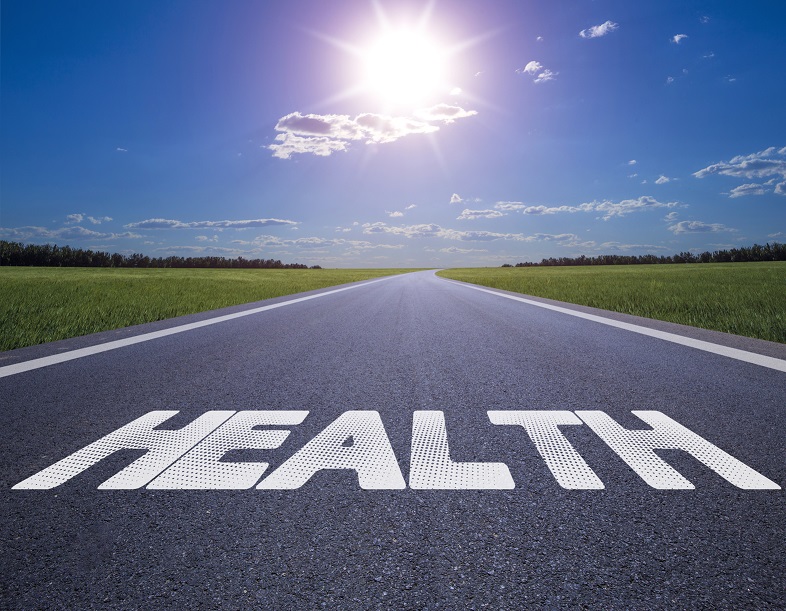 During this stressful time in our lives, it is important for us to look after one another more than it ever has been before. Not only is there no school or activities available but staying inside all day can become an issue for families living in close quarters. Bickering and rough housing is bound to happen, but that is completely natural. What isn't natural is bullying others online or otherwise. Not only is it mean, but it affects the bullied more than one may think. Not only does bullying have a huge emotional impact for those on the receiving end, but it can have a significant adverse effect on health, both in terms of current and future health.
Mentally. Anyone who has ever been bullied knows the stress that it can bring to your life. This anxiety also leads to insomnia and disturbed sleep, which not only impacts on how we perform, but how we feel. Your mood becomes depressed, including a loss of confidence and reduced self-esteem.
Physically. Feelings of fear increases its production of stress hormones such as cortisol and adrenaline, which trigger a number of changes within the body. General muscle pain and headaches is commonly experienced by those who are bullied. Abdominal pain, nausea and altered bowel habits are also commonly reported by people who have experienced bullying, as some bullied will have radical weight changes. Studies also show that when stressful situations are more prevalent, colds, flu, sore throats and chest infections are more likely to occur, as our white blood cells are not adequately prepared to fight the bacteria and viruses that cause these before they take hold.
If you would like to learn more about the affects of bullying, contact Simple Acts of Care and Kindness at 866-459-7225 or visit www.simpleacts.org for additional information.