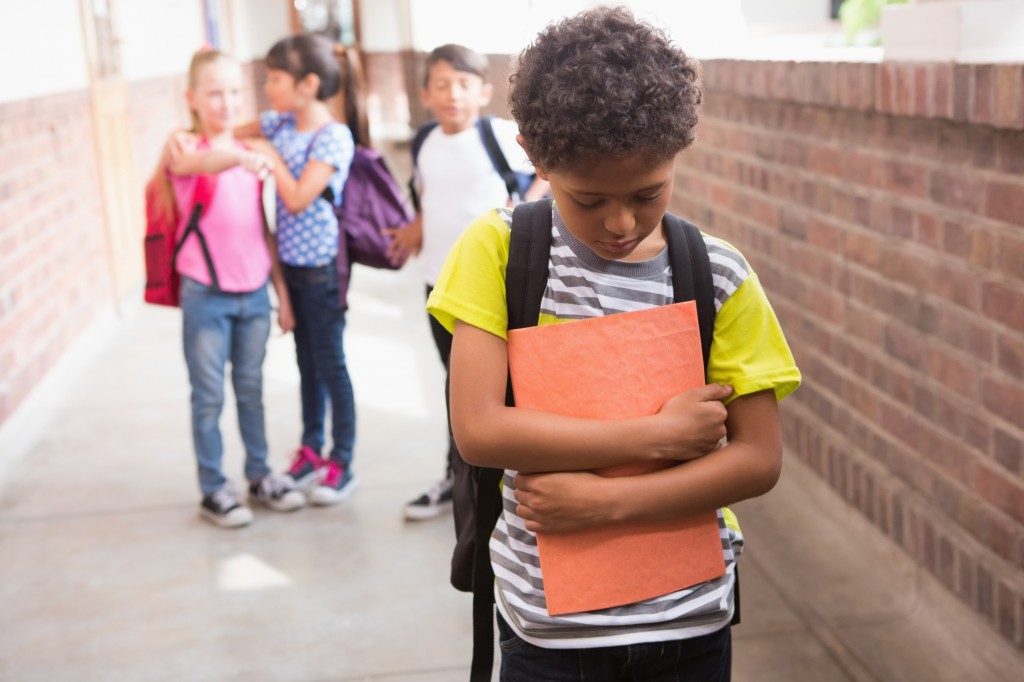 BY RIA RENOUF
Posted Jan 26, 2021 7:11 pm PST Last Updated Jan 26, 2021 at 7:12 pm PST
ABBOTSFORD (NEWS 1130) — When nine-year-old Hudson Walters saw and heard some of his classmates being bullied, he was disappointed.
"A lot of kids in my school were getting bullied because of their weight, and how they look," he tells NEWS 1130.
While Hudson is a big fan of telling the bullies to leave the victim alone and inviting the person at the receiving end of taunts to come play with him, he wanted to do more.
After some time to think about it, he decided to go to his mom to figure out if there was some way to send a message of kindness and positivity.
Tonight on @NEWS1130: we're hearing from a 9 y/o boy in #AbbotsfordBC fundraising to give friendship bracelets to kids at his school. Hudson wants to share a message of positivity & to educate those who bully…he also wants to change the perception around bullies. Details at 7p.

— Ria Renouf (@riarenouf) January 27, 2021
Karen Walters says she was proud to hear of her son's ambitions, but he wasn't sure how exactly to help.
"He was like, 'I don't really like calling kids bullies because they're just kids and learning and they need to learn, so I want to show them a way to tell other kids that they're your friend,'" she says.
They ended up going with friendship bracelets, and Hudson's goal is to give one to each kid in his school just in time for Pink Shirt Day, which is set to take place on Feb. 24.
Hudson thinks that if kids may say or do something mean and they're looking at the bracelet, it'll make them think twice about their actions.
"I want it to succeed and I hope everyone has a voice," he says.
Karen believes the bracelets will be a simple reminder that kindness is key.
"It's hard when there's a group of people, and he didn't really know what to do in a group of people, and I said, 'well, what about if you could give them something?' And he said, 'yeah! I could give them like…a friendship bracelet!' And that would show them that they always have a friend."
They're looking forward to ordering the silicone bracelets – and hope to put the word 'friendship' on each one.
Just days after the GoFundMe was posted, Hudson's efforts raised more than $600. His mother is hoping the extra money can be used for a program at the school that can help Hudson's message continue to last.
If you would like to learn more about anti-bullying efforts, contact Simple Acts of Care and Kindness at 866-459-7225 or visit www.simpleacts.org for additional information.