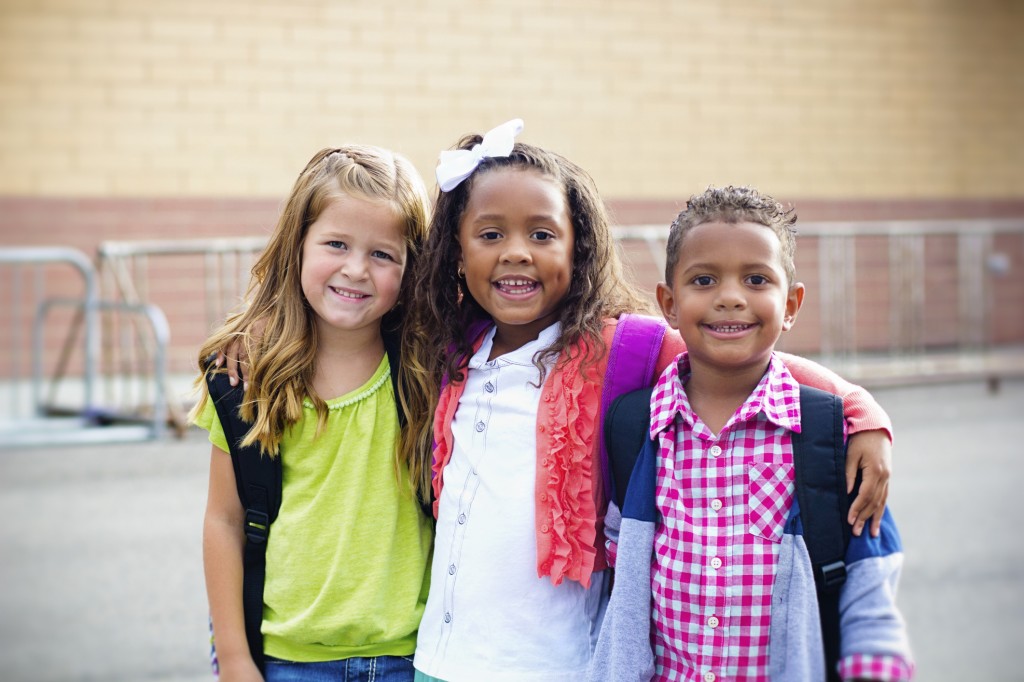 OCTOBER 12, 2022 | by ALENE BOURANOVA
It's no secret that bullying is still prevalent in classrooms. In fact, one in five children report being bullied during their school years.
It's also not a secret that thanks to staff shortages and budget cuts, teachers and counselors are increasingly being asked to cover more and more students, making it easier for instances of bullying to slip through the cracks.
That's where Brave Up comes in.
The software, which Juan Ramirez (Questrom'21) and Enrique De Lima (CAS'21) helped bring to market, is aimed at students and counselors to help predict, detect, and prevent bullying and cyberbullying inside K–12 classrooms. Brave Up launched in early 2022 and is in use in 150-plus schools across both the United States and Latin America, where much of the leadership team is from.
Comprehensive anti-bullying software has been a long time coming in the education technology space, says Ramirez, Brave Up's head of revenue and strategy. And particularly now, with students back in classrooms after COVID lockdowns and struggling to adjust to a changed social landscape.
To continue reading this article, click here.
If you would like to learn more about random acts of kindness, contact Simple Acts of Care and Kindness at 866-459-7225 or visit www.simpleacts.org for additional information.