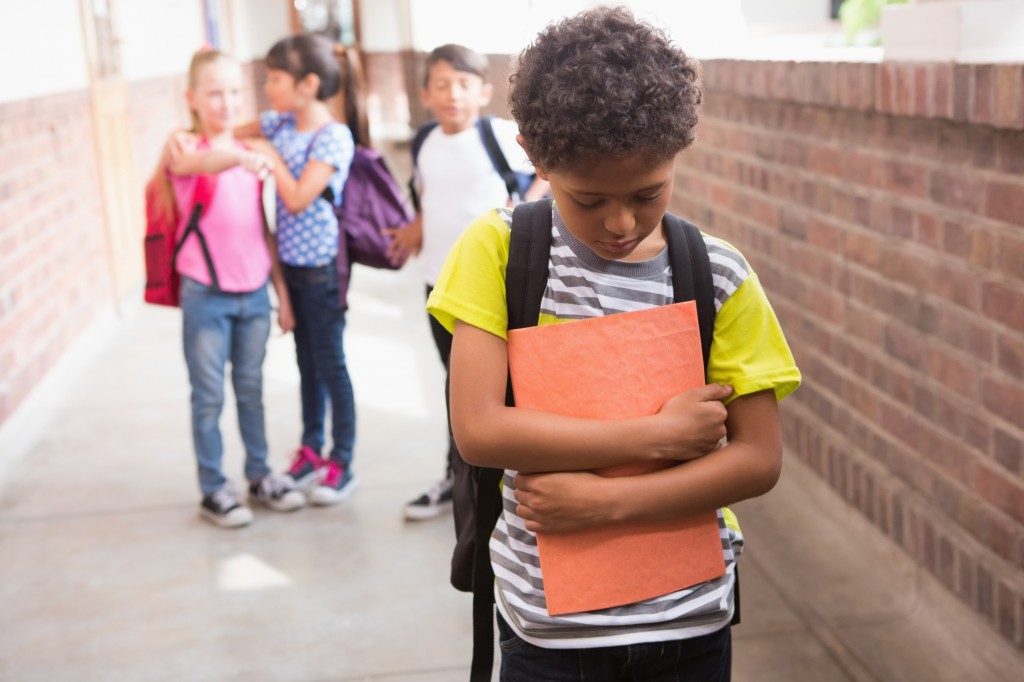 No one likes a bully. And no one deserves to be bullied. Unfortunately, while it feels like you're the only one enduring the pain that is associated with bullying, it is something that happens to so many of us in our lifetimes. In fact, there are some pretty awful statistics revolving around bullying. Thankfully, light always cast away darkness – and some of the most brilliant light comes from simple acts of kindness. So, don't be afraid of the bullies and never let them get you down. You aren't alone. And it will get better.
1. More than half of people under 25 have experienced bullying at some point.
2. 20% of people surveyed, said that they often experienced verbal bullying.
3. 24% of young people are worried about getting abuse online
4. People with a physical disability, are unfortunately more likely to experience bullying than a person without a physical disability.
5. 5% of people surveyed, said that they constantly experienced physical bullying.
6. Social exclusion is a form of bullying. That means, when your mates leave you out on purpose to hurt your feelings, they are indirectly bullying you.
7. More than a third of people go on to develop Social Anxiety and Depression as a direct result of bullying.
8. Almost a quarter of those who have been bullied have had suicidal thoughts.
9. Guys are more likely to bully someone than anyone else.
10. Those who bully are far more likely to have experienced stressful and traumatic situations in recent times.
11. Of those who bullied daily, 58% had experienced the death of a relative.
12. Bullying is not an identity, but a learnt behavior.
13. The #1 most common reason why people experience bullying is because of attitudes towards their appearance, with attitudes towards hobbies & interests and clothing coming in close at second and third place.
14. 69% of people have admitted to doing something abusive to another person online
15. 62% of people said they were bullied by a classmate
16. People who identify as LGBT+ are more likely to experience bullying.
17. 26% of people reported experiencing cyberbullying in the past 12-months. (2019)
18. More than a quarter of people have had suicidal thoughts as a result of cyberbullying.
19. 35% of people have sent a screenshot of someone's status to laugh at in a group chat.
20. Almost two-thirds of people agreed that social networks don't do enough to combat cyberbullying.
21. 44% of people under 25 said that 'real-life' means 'only things that happen offline.'
All statistics are taken from Ditch the Label research.
If you would like to learn more about random acts of kindness, contact Simple Acts of Care and Kindness at 866-459-7225 or visit www.simpleacts.org for additional information.