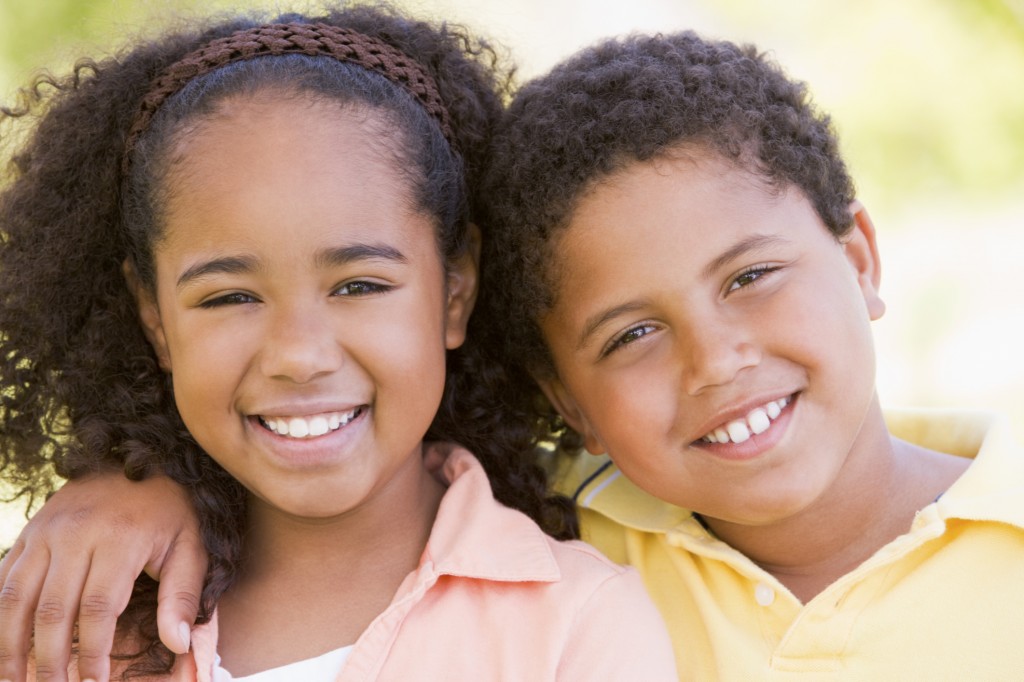 Bullying is a worldwide issue. Sometimes it's nice to see how other countries are working to prevent it.
By Chulumanco Mahamba Time of article published 10h ago
Johannesburg – Basic Education Deputy Minister Dr Reginah Mhaule has urged parents to pay attention to the behaviour of their children and speak to them regularly about school.
This came as the department launched an anti-bullying campaign.
The Department of Basic Education partnered with sister departments, social partners, and key stakeholders to roll out its school violence and bullying prevention initiative on Friday at Tshepana Primary School in Orange Farm.
Child Protection Week started on Sunday, and will run until June 6 under the theme, Let us protect children during Covid-19 and Beyond.
The intervention against bullying came after 15-year-old Limpopo learner Lufuno Mavhunga committed suicide after the release of a video of her being repeatedly slapped by a fellow learner last month. After the incident, bullying and violence in schools took centre stage in the national conversation on safety in schools.
Speaking at the launch, Mhaule spoke about the importance of parents and guardians playing a role in school activities and being equipped with tools to make a meaningful contribution to the success of their children.
"Sometimes when incidents happen, we indicate that the child did speak but we did not listen and we did not take it seriously. I am saying to the parents, let's observe the attitude and behaviour of our children," she said.
Mhaule added that if parents saw their children behaving badly or they did not want to go to school, they must dig deeper in case it was related to bullying.
"Parents must pay attention to the behaviour of their children and speak to them regularly about school," she said.
Deputy Minister of Communications and Digital Technologies, Pinky Kekana, cautioned parents about giving their children cellphones too early and the risk they might have to their well-being.
"Your behaviour on social media is very important. There are dos and don'ts. If you know you cannot say something to someone face-to-face, don't say it on social media," Kekana told the learners.
Deputy Minister of Home Affairs, Njabulo Nzuza, spoke to the learners about the ID registration services that the department brought to the community.
"It might seem like a very small issue having an identity, an ID number, ID document or even a birth certificate. If you don't have an ID number, you become what they call invisible, and even after you have passed on in life, not even your great-grandchildren will know you existed," the deputy minister said.
During the launch, the department revealed a mural at the school, which would serve as a reminder to learners that with every right, as set in the Constitution, came responsibilities.
"We call on all learners to appreciate that their rights are inseparable from the duties and responsibilities towards others," it said.
If you would like to learn more about anti-bullying efforts in other countries, contact Simple Acts of Care and Kindness at 866-459-7225 or visit www.simpleacts.org for additional information.