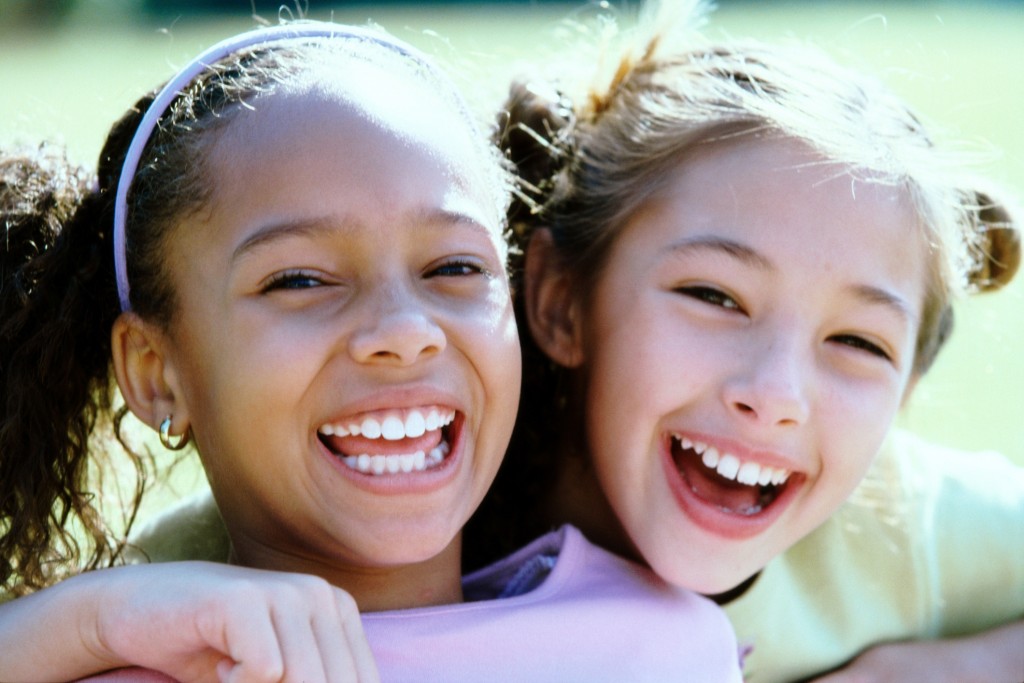 It's that time of year again – 2020 World Kindness Youth Conference! And yes, things are a little bit different this year, but even COVID-19 can't stop kindness from shining through. Being kind can happen anywhere, anyway and anyhow. It could be as simple as smiling at a stranger or helping out a friend. It is a lovely feeling to be kind and the happiness it creates spreads faster than California wildfires. So much so, November 13th is officially declared World Kindness Day.
World Kindness Day was an idea created in 1998 that sprang from Japan's Small Kindness Movement, which was created in 1963 after the president of Tokyo University was mugged in a public place and no one helped him. This international campaign was designed to bring people from a diverse background together to unite nations through acts of kindness regardless of politics, race, religion, gender, sexual preference, age and even zip codes. It has received support from heads of state and is now recognized as the official day to recognize the important role kindness plays in societies around the world.
We may not have schools to go to, but this doesn't stop the fun. Each day this week, we will feature a different topic and speaker, all leading up to World Kindness Day. Topics will include: Empathy with John Pritikin, self-confidence with Grandma Rose, self-care mindfulness with Tami and Shred Away Your Worries and finally World Kindness Day and gratitude grateful activity and kindness acts.
It's going to be a great week, filled with kindness, peace and love. Spread kindness throughout the world and it will come back tenfold.
If you would like to learn more about World Kindness Youth Conference, contact Simple Acts of Care and Kindness at 866-459-7225 or visit www.simpleacts.org for additional information.