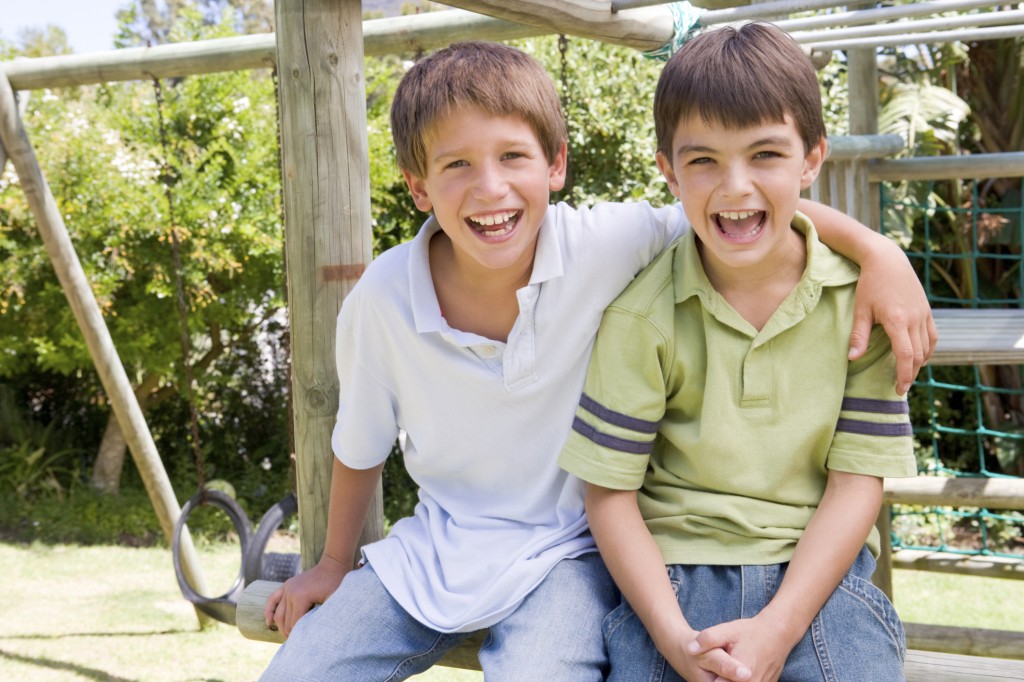 In this COVID-19 world, we are asked to stay away from each other in order to stay safe. It feels lonely, especially when you aren't living with family. The isolation can become tedious. Thankfully, there is something we can do to brighten our spirits in a very safe way – celebrate World Kindness Day.
World Kindness Day was created on November 13th, 1998 by The World Kindness Movement. There are currently 28 countries involved in this movement to create a kinder world by inspiring others. By spreading kindness to others, you are building a bridge that will close the gap between you and other nations.
So, how do you celebrate World Kindness Day during a pandemic? Here are just a few suggestions:
Send a friendly text to someone you haven't talked to in a while. Tell them how much you care.
Let that person merge ahead of you with a friendly wave and a smile.
Spend your days with things that make you happy and laugh.
Compliment a co-worker or friend.
Reach out to a relative you miss. Even a quick conversation can soothe the soul.
Buy someone a special treat, like a coffee. You'd be surprised how happy someone can be when a stranger foots the bill.
Taking a moment to go outside your comfort zone will not only change the way you are kind to others, but you will start to grow as a person.
By spreading random acts of kindness, you will not only make someone else feel good, but it will make you feel good at the same time. Maybe it will inspire that person to pay it forward. The next thing you know, the world is a brighter place to live. Even during this lonely time…enjoy World Kindness Day.
If you would like to learn more about World Kindness Day, contact Simple Acts of Care and Kindness at 866-459-7225 or visit www.simpleacts.org for additional information.