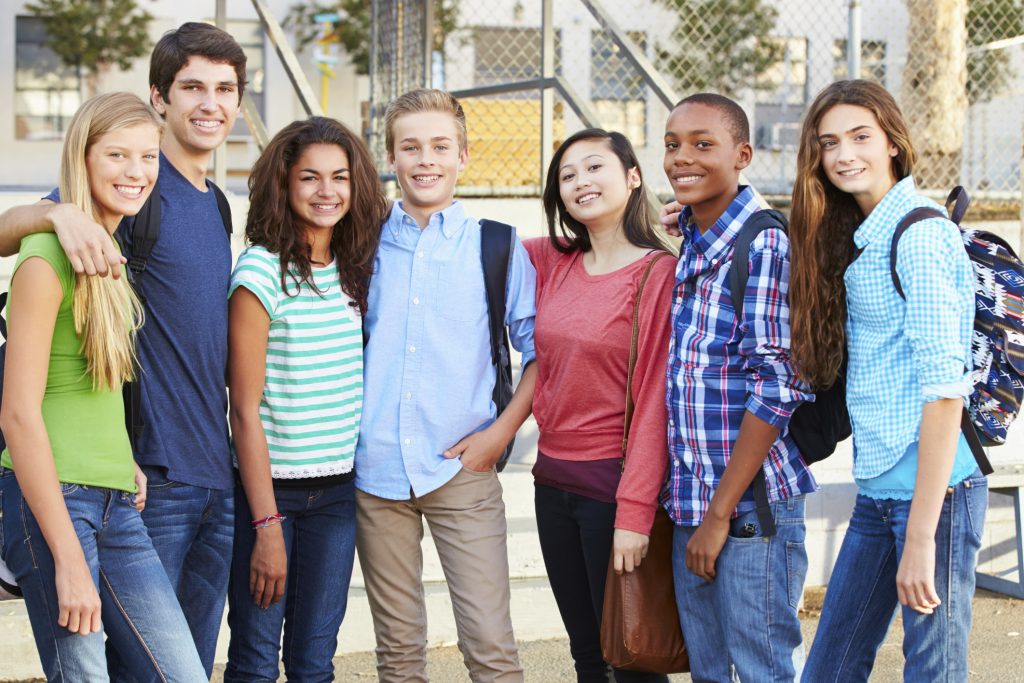 Summer is officially coming to a close and it's time to start preparing for a new school year. But what kind of school year are we preparing for? With this new way of getting an education, there are going to be lots of changes to look forward to. But it can be a scary time for our little students – with the new classes and schedules to get used to. Let's help our tiny scholar's off on the right foot with these back-to-school tips:
Meet the new teacher. If you are going to be exposed to in-house classes, there will be lots of changes to the typical classroom experience. Take advantage of any of your school's open house or back-to-school night. Some teachers welcome phone calls or e-mails — take advantage of the opportunity. Open house is also a great way to get your child familiar with the new areas they will be using on a daily basis. Together you can meet their teacher, find their desk, or explore the playground.
Connect with friends. A familiar friend can make all the difference when heading back to school. If there's a change for a socially distant play date, it could help ease fears about the changes.
Tool up. While keeping the class supply list in mind, allow for a couple of splurges like a cool notebook or a favorite-colored pen. These simple pleasures make going back to school a lot more fun.
Ease into the routine. We have been living inside for a long time now, schedule changes will take a minute to get used to. Balancing in-house and home school sessions will take some time.
If you would like to learn more about back-to-school, contact Simple Acts of Care and Kindness at 866-459-7225 or visit www.simpleacts.org for additional information.