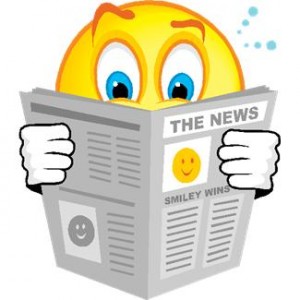 As a country we are still reeling from the latest tragedy to hit Parkland, FL. Not only did we lose 17 of our children, but the survivors are forever going to be scarred by the entire experience. However, instead of lying down and taking it, the students have decided to fight against the powers that be – the government. You see, they don't believe that their former student is the bully in the situation. Instead, they are pointing the bully finger at the leaders of our country.
The following link is a write-up from The New Yorker about how these brave students are fighting back against the bully by starting the Never Again Movement. If we all dealt with bullies the same way these students are, we can combat against those hurting others. It's worth a shot, isn't it?
If you would like to learn more about simple acts of kindness, contact Simple Acts of Care and Kindness at 866-459-7225 or visit www.simpleacts.org for additional information.