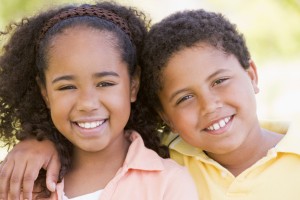 As we bring this season to a close and embark upon a new school year, it's important to send your little one's off with a happy heart and plenty of family memories. It's the perfect opportunity for many families to enjoy each other company, while engaging in fun-filled activities. Family Fun Month is a wonderful time to take advantage of enjoying your families company, while bonding over whatever activity you all choose to partake in. Here are some of our favorites:
Order pizza and watch a movie in your backyard
Take a trip to the beach and collect sea shells
Take a day trip to the zoo to learn about the animals
Go on a camping trip to a new and exciting place
Learn about stargazing and then try to identify as many constellations as you can
Pretend to be pirates for a day. Dress up, plan a treasure hunt and talk like a pirate
Throw a backyard luau with family and friends
Have a themed karaoke night
Cook a delicious meal together
Bake cookies to make ice cream sandwiches
Have a little picnic at your local state park
Take a family bike ride
Go hiking in your local national forest
Have a water balloon fight
Take a family vacation to somewhere new
Have a talent show night
Take a fishing trip
Enjoy a backyard campfire and tell ghost stories
Build a fort in your backyard
Volunteer at an animal shelter or nature center
If you would like to learn more about Family Fun Month, contact Simple Acts of Care and Kindness at 866-459-7225 or visit www.simpleacts.org for additional information.