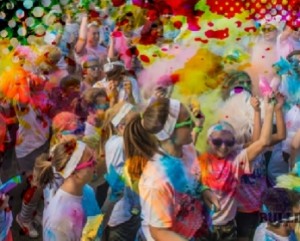 The S.A.C.K. Color-A-Thon is coming up in less than two weeks! Have you registered yet?
MONEY RAISED WILL BE USED TO HELP US STOP BULLYING BY SUPPORTING THE, "WORLD KINDNESS YOUTH CONFERENCE"
What is a Color-A-Thon? Color-A-Thon is a fun event for students and adults of all ages. Students get donations from friends and families, earn rewards according to the amount of money they raise and then get to participate in a 3k race/walk that ends in a blast of color…the Color-A-Thon!
Register here:  http://shop.schoolathon.org/EventIndex.asp?EID=181005