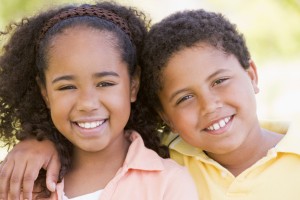 "My big girl starts first grade in just over one week.
That delicious feeling at the start of the summer where you have nothing to do and all the time in the world to do it in?
Gone.
In its place, we have 7:00 am departures breathing down our necks. Early bedtime, which means an early dinner, which means next to zero fun free time as a family on weeknights. And…HOMEWORK.
To prolong the magic of summer, I took a day off work during our last week with Abby.
I wanted to do something special with the girls – something with maybe a few less curse words than our last hurrah to summer at the end of my maternity leave last year.
But I didn't want to swing too far in the other direction of overscheduling us, turning me into That Mom.
"Kids, hurry up! We need to have fun NOW!"
How can you have a wonderfully happy day with your kids, instead of wasting the day in your jammies watching The LEGO Movie and belting out Everything Is Awesome…OR scheduling so much fun that you forget to enjoy yourselves?"
Read more here…http://idealistmom.com/2014/08/happy-day-with-your-kids/#_a5y_p=2273914 
For more information visit our website at: http://simpleacts.org/
(Source: Idealistmom.com)