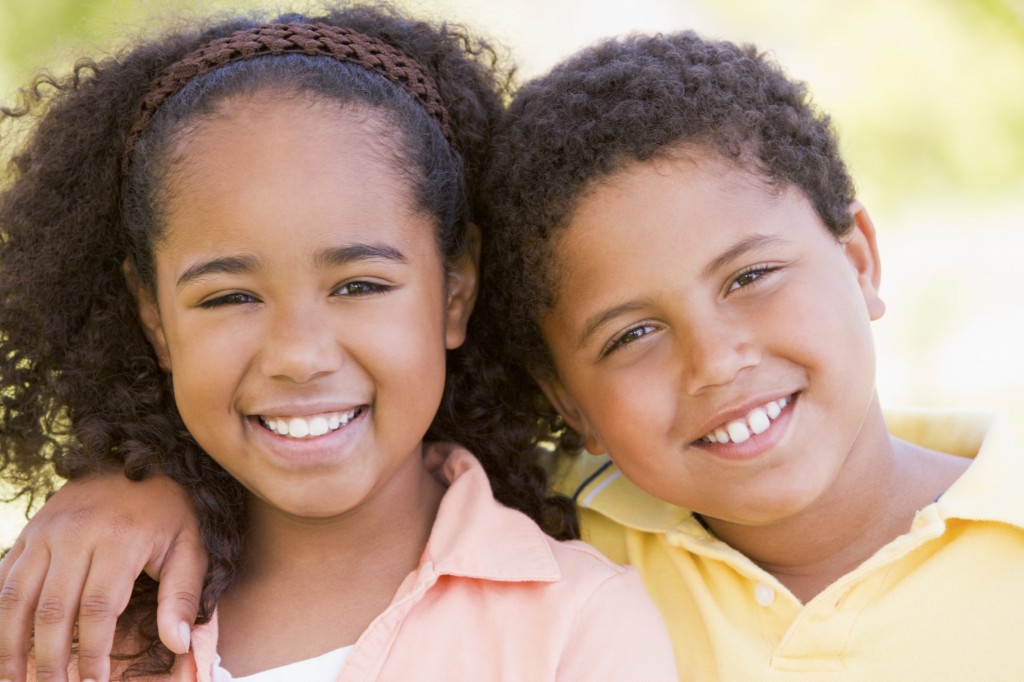 If you're like the majority of us, the days of you and your family were planned out and jam-packed with activities. Sports, PTA meetings, hitting the gym we always had somewhere to go and something to do. These days, however, our activities have taken a back seat to self-quarantines. But this is a time to have a sense of normalcy, so our daily routines should remain as normal possible. Here are some tips:
Give yourself time. How many times are we tempted to hit the snooze button over and over? Working from home isn't time to lounge around in bed. Use that time to get up, make a cup of coffee or catch the morning news before the kids are awake.
Prep the night before. Take a moment the night before to help your kids set out clothes for the next day and their schoolwork ready. Meal prep to keep routines in place. These little things won't take you long during the evening but can make a huge difference to your mornings.
Write it down. It's always easier to stay organized when you know what you need to do. Create an age-appropriate chores/responsibilities checklist for the refrigerator to ensure everything you need gets done.
Set daily goals. Now that we have the time, make goal setting a family affair. Have family talks about what they want to accomplish that day, and help them set realistic, enjoyable goals.
Stay calm. Finally, don't sweat it if things don't do exactly as planned. It's an uncertain time, but there is no need to overreact to the changes. Keeping calm will also help your little ones to cope with things easier.
If you would like to learn more about coping mechanisms, contact Simple Acts of Care and Kindness at 866-459-7225 or visit www.simpleacts.org for additional information.