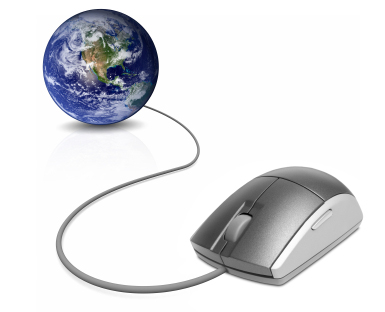 As parents, we all want our children to be safe and sound, even when we aren't around to watch them. Unfortunately, the world has really taken an aggressive turn for the worse with our access to the internet. The more we become closer, the easier it is for those with ill intentions to find us. And with social media, we have a new form of bullying to be concerned about – cyberbullying.
Because social media is now the way of the world, we need to be aware of any changes to our children's demeanor, in case it takes a turn for the worse. And because it is online, it's difficult to run away from the bully. Cell phones and computers themselves are not to blame for cyberbullying. Social media sites can be used for positive activities, like connecting kids with friends and family, helping students with school, and for entertainment. It's a shame that these tools can also be used to hurt other people.
Cyberbullying can happen 24 hours a day, 7 days a week, and reach a kid even when he or she is alone. It can happen any time of the day or night.
Cyberbullying messages and images can be posted anonymously and distributed quickly to a very wide audience. It can be difficult and sometimes impossible to trace the source.
Deleting inappropriate or harassing messages, texts, and pictures is extremely difficult after they have been posted or sent.
For a short video/film on cyberbullying, click here.
Whether done in person or through technology, the effects of bullying are similar. If you or someone you know is being cyberbullied, talk to someone you trust.
If you would like to learn more about cyberbullying prevention, contact Simple Acts of Care and Kindness at 866-459-7225 or visit www.simpleacts.org for additional information.