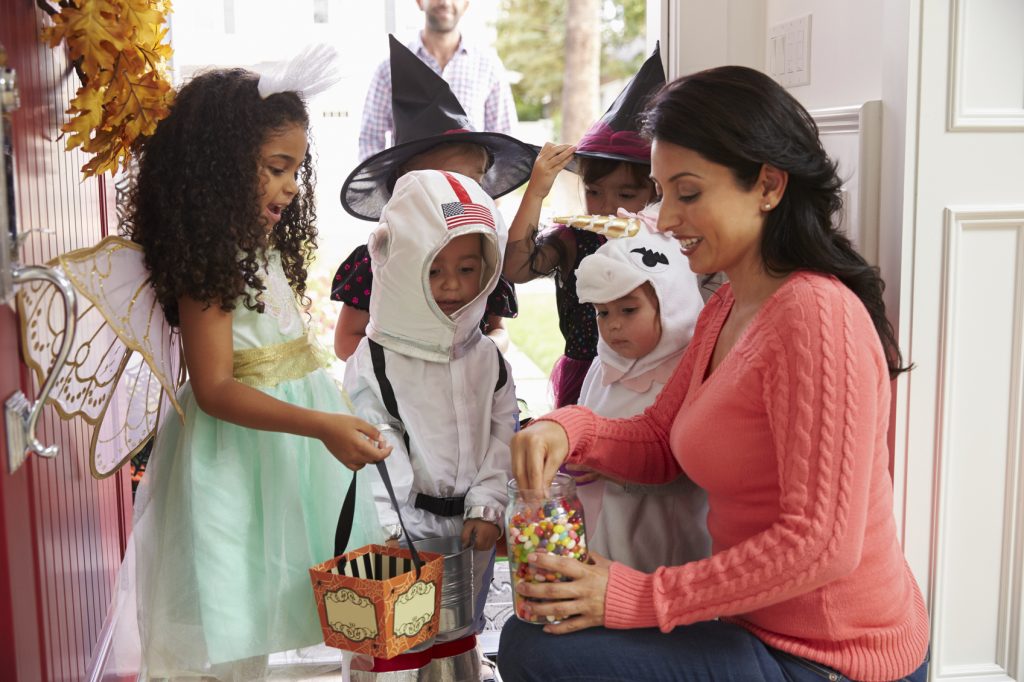 October marks National Bullying Prevention Month, but today is Halloween, so let's go into this spooky night with the idea of having a really sweet time. No one should have to tolerate people being mean to them, and if they do, they need to know it will be okay. Not only will things get better, but there are things that can be done to get the bullying to stop. After all, this is the time of year we pretend to be anything we want to be – there is no place for bullies. So, as we gather together with friends to trick-or-treating, here are some tips to think about, in case someone tries to ruin your Halloween fun:
Stick with friends and try to avoid being alone in targeted areas like locker rooms, restrooms, and places the bully tends to hang around.
Be assertive and show confidence when standing up for yourself. Body language can work wonders – standing up straight and making eye contact will show you aren't going to stand for it.
Ignore the bully by walking away or by not responding to their insults at all. They want to get a rise out of you.
Don't seek revenge – it will only make things worse.
Don't keep it a secret. Ask your friends or an adult for help.
If you see someone bullied:
Speak up for those being bullied.
Don't join in the act of bullying and refuse to even watch someone being bullied.
Give support by talking to the person being bullied in private; extend your friendship and listening ear.
You should report any bullying you see to teachers or another adult.
If you would like to learn more about bullying prevention, contact Simple Acts of Care and Kindness at 866-459-7225 or visit www.simpleacts.org for additional information.