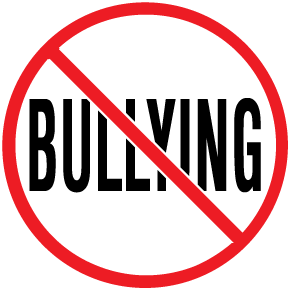 When we are bullied as kids, it often feels like it'll never end – that we will always be bullied, no matter what we do. Fortunately, that couldn't be further from the truth. Believe it or not, but there are many celebrities that have not only had bullies growing up but grew into fantastic adults. And while we may never rid the world of bullying, it is important to let our children know it isn't the end of the world. Time heals all wounds – even ones caused by bullying. Still unsure? Take a look at some of our greatest bullied celebrities.
Elon Musk. Closer to being a real-life Iron Man than Robert Downey Jr., Elon was severely bullied, and was once hospitalized when a group of boys threw him down a flight of stairs, and then beat him until he blacked out. Musk is now a multi-billionaire and plans to colonize Mars by 2040.
Kate Middleton. A story similar to a Disney tale, the Duchess only lasted two terms at Downe House boarding school because fellow students tormented her. She now supports anti-bullying charities with her husband, Prince William.
Michael Phelps. The most decorated Olympian of all time, Michael was bullied about his lisp and his big ears. He told Yahoo Sports; "I kind of laugh at it now. I think it made me stronger going through that."
Tony Hawk. When Tony Hawk was in high school, being into skateboarding was the equivalent of being into ultimate Frisbee today. In an interview, Hawk said; "[The bullying] gave me the fire to push it even further. I liked that it set me apart and I didn't care what they thought."
If you would like to learn more about bullying prevention, contact Simple Acts of Care and Kindness at 866-459-7225 or visit www.simpleacts.org for additional information.