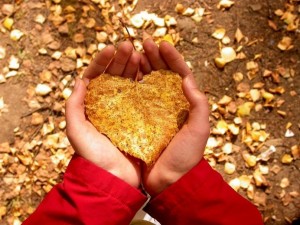 "A student isn't a container you have to fill, but a torch you have to light up." – Albert Einstein
If we know anything about tiny humans, it's that they love to help. Whether it be sharing a snack or helping in the kitchen, if they think they can help, a toddler is first to volunteer. It isn't because they were raised in any special way; science has proven that young children get a positive boost in their emotions when helping others. As they reach school age and other factors are introduced into their environment, it is important to continue to instill this good quality.
The world feels scarier every day, but it doesn't have to be. Today is World Kindness Day – so let's take a moment to do something kind for one another. And while you are at it, inspire a student to do the same. Children learn by example, and being kind feels good. The Golden Rule isn't just a saying.
Kindness shouldn't be forced or done only to get something back. The reward is the goodness you feel inside. Don't teach sharing with a bribe. Like a smile, being kind is contagious.
Encourage students to be kind to one another by offering examples. Discuss ways to be kind. Hang inspirational posters. Be the friendly face your student can count on to brighten their day. Who doesn't want to be a ray of sunshine?
Lastly, teach gratitude. Saying thank you when someone is kind to you is a kindness in itself. Not only does the giver feel special, but it makes them more inclined to be kind again. Eventually, there won't be a need for a World Kindness Day. But until then…
If you would like to learn more about World Kindness Day, contact Simple Acts of Care and Kindness at 866-459-7225 or visit www.simpleacts.org for additional information.