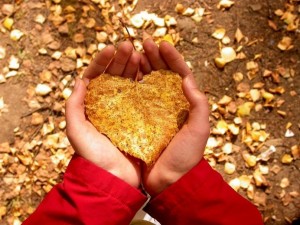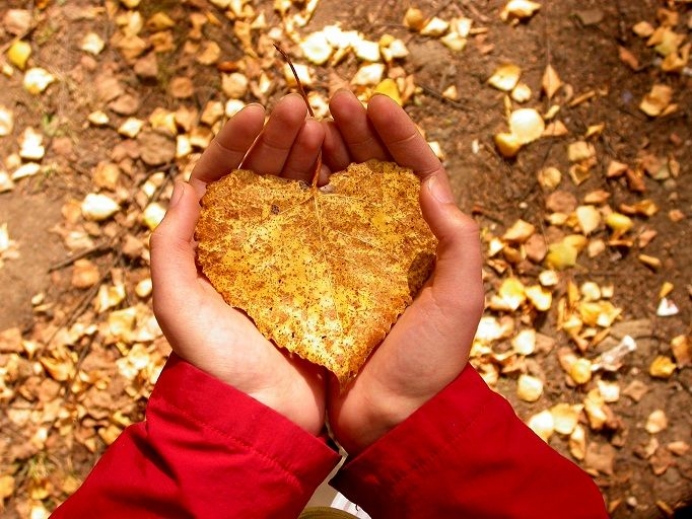 September marks National Suicide Prevention Awareness Month, which is a time to help promote resources and awareness around the issues of suicide prevention, how you can help others and how to talk to someone about suicide without increasing the risk of self-harm.
Mental illness and thoughts of suicide does not discriminate. It can affect anyone regardless of their age, background or gender. Suicide is the second leading cause of among young people and is often times the result of a mental illness that attacks people when most vulnerable. According to the CDC (Centers for Disease Control and Prevention) more that 41,000 Americans take their own lives and more than 494,000 Americans have received medical care for self-harm. These numbers are staggering and suicide should not be considered common. Suicide is preventable – know the warning signs and you may be able to save a life.
What are the warning sign for suicide?
Threats or comments about taking their life, also known as social ideation, can begin with seemingly harmless thoughts such as "I wish I wasn't on this earth anymore", but can become more dangerous
Increased use of alcohol and drug use
Aggressive behavior
Social withdrawal from friends, family and the community
Dramatic, over-the-top mood swings
Talking, writing or thoughts about death
Impulsive and reckless behavior
Behavior that should be taken into consideration
Anyone that is exhibiting these behaviors should seek professional help immediately:
Putting their affairs in order and giving away possessions
Saying goodbye to family and friends
Mood shifts from manic to calm
Looking around to buy, steal or borrow the tools they need to commit suicide, like firearms or prescription medications
Someone who is experiencing such behavior or thoughts should seek immediate help from a mental health care provider. Having suicidal thoughts does not make someone flawed or weak. Mental health professionals are trained to help people understand their feelings and can improve mental-wellness and resiliency – don't be afraid to ask for help.
If you would like to learn more about SACK, please contact Simple Acts of Care and Kindness at 866-459-7225. Or visit www.simpleacts.org for additional information.