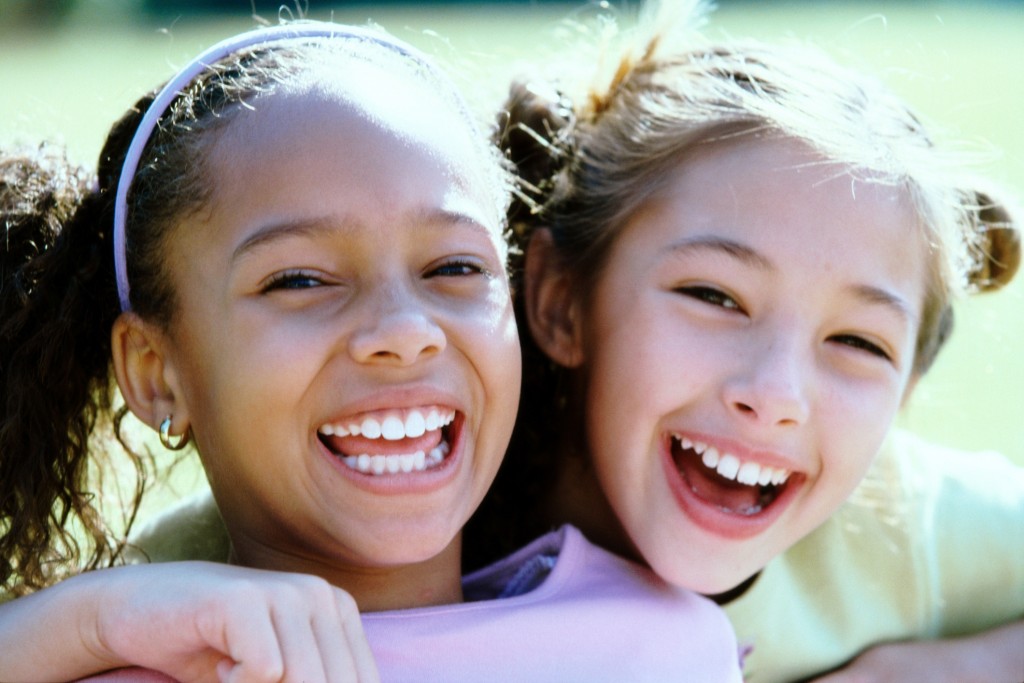 "Hardships often prepare ordinary people for an extraordinary destiny"
Adjusting to a life after bullying isn't one that most individuals find the least bit simple. Although the hardships and difficulties of life after bullying may seem too straining at one point in time, it is important to hold onto that beacon of hope that things will get better. Things in life have a funny way of working themselves out, and like the quote above, those hardships are most of the time just preparing you for an extraordinary future to live. Don't believe me? Here are some of the most well-known stars today that have overcome the strains of bullying.
18 time Olympic Gold Medalist endured years of bullying after being deemed the boy with the lisp and big ears. He remembers bullies flicking his ears and tossing his baseball cap out the window, all the while struggling with his ADHD and his absent father. Phelps threw himself into a world of sports and stands today as the most decorated Olympic medalist in the world.
Growing up in Tennessee, Justin Timberlake found himself the center of bullying at his school. He didn't fit in. Having acne, weird hair, and the inability to play football left him a standing target. His appreciation for music and the arts didn't help his case either. After high school, Timberlake became 1/5 of one of the most famous boy bands of all time, NSYNC*; and then went on to take over the world of entertainment with his triple threat package: Singing, Acting, and Charismatic Attitude.
"I was bullied at school for being white." Words said by Rihanna during an interview, her skin color determined the way she was going to be treated in Barbados, where she grew up. This brings up one of the most controversial buffers for bullying today: Racism. Growing up in Barbados, Rihanna endured years of torment because she wasn't as dark as most of the kids at her school. This interview revealed a dirty secret about Barbados, as it turns out, their government was stringing on the racism in the country as well. All of that aside, Rihanna looked to music to inspire her through all of the hardship. Rihanna is now one of the most well-known musicians in the world. She is currently on of the best-selling music artists of all time and holds the title as the best-selling digital artist in the United States.
Ordinary people, who now lead extraordinary lives. There's so much more life to be lived after bullying.
Contact Simple Acts of Care and Kindness today at 866-459-7225 or visit our website for more information.
Simple Acts of Care and Kindness proudly serves Norco, Riverside, Lake Elsinore, San Bernardino, Eastvale and surrounding areas.