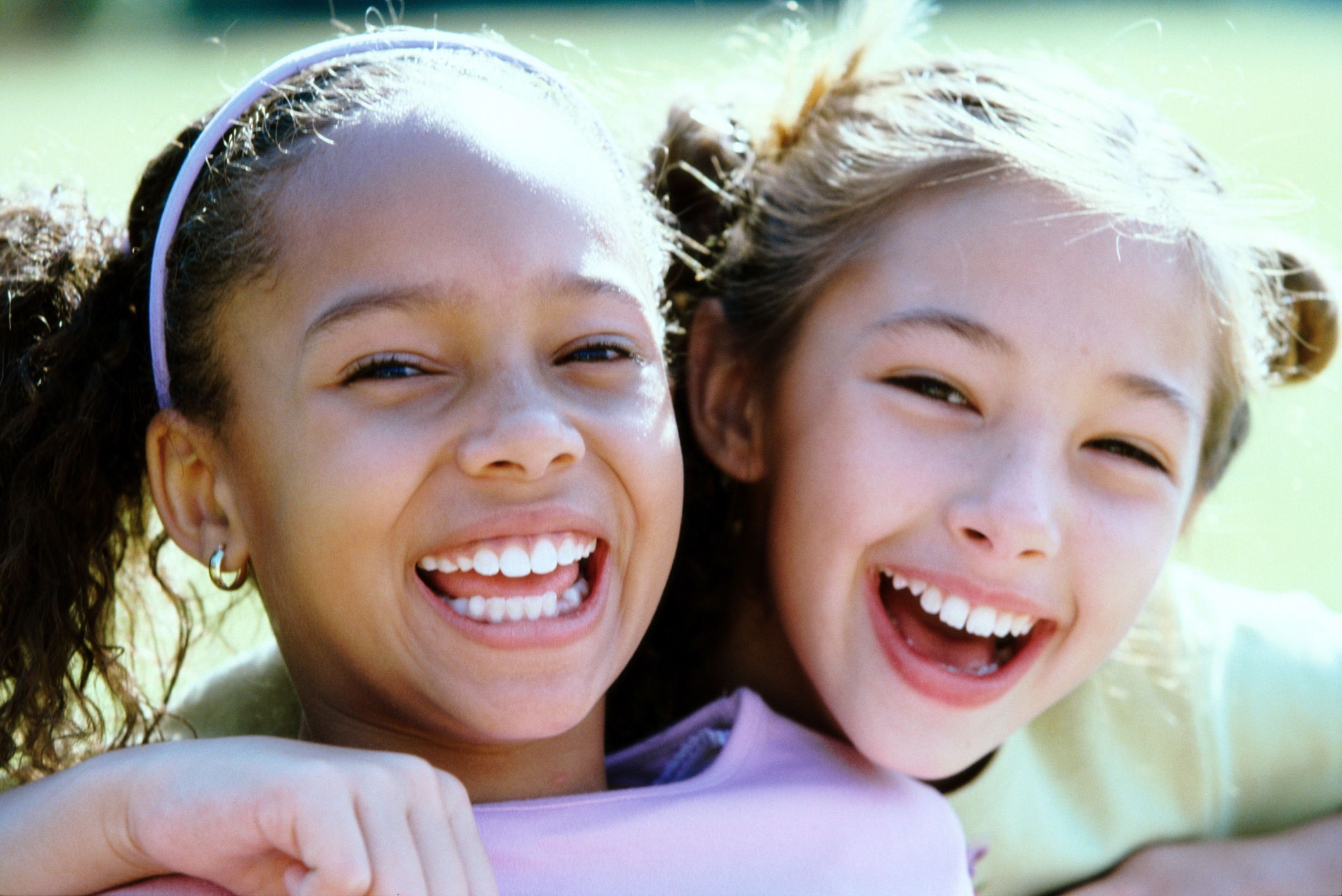 We've seen many documentaries on bullying. We've seen them about kids bullied at school, and we've seen them about kids bullied on the Internet. We don't see much on adults who've been bullied, but that is something that exists, often at the workplace. Cyber-bullying doesn't only occur with kids, either. Although Lizzie Velasquez was a teenager when she became the victim of online bullying, the person responsible for posting a YouTube video labeling her as "The Ugliest Woman in the World" might have been an adult. Same with all the hateful commenters.
The type of bullying that Velasquez has experienced is similar to the issue I have with critics who pass moral or physical judgement on documentary subjects. It's similar to the way our culture has been cruel overall but is now exposed more through the Internet, whether through social media or professional or amateur posts on the web. Celebrities are victims of cyber-bullying all the time and are thought to be deserving of it because they're on TV or something. But we're all out there on screens today, and that makes us all susceptible to bullying. And none of us deserve it.
Velasquez has turned her situation into a campaign against bullying, and she's been a big hit on talk shows and a very successful TEDx event in Austin last December. Now she's going to be the subject of a documentary. The film will tell her life story, how she was born with a very rare disease that has caused her partial blindness and makes her incapable of gaining body fat. More importantly it will show how she has overcome her physical hardships as well as the social hardships that her disease has led to. Currently titled The Lizzie Project, this documentary is in the midst of a crowdfunding campaign on Kickstarter, and after 10 days they've raised 37% of the $180k goal.
The director of the film is Sara Bordo, an executive producer of that TEDxAustinWomen event featuring Velasquez. The two women met there and Bordo decided that it was necessary for them to work together on something else. "After the event, I started spending more time with Lizzie, her incredible parents Rita and Lupe, and her fantastic sister Marina and brother Chris," Bordo told us via email. "I knew there was so much more that people could learn from her life and her story — far more than what an 18-minute TEDx talk could allow. She and her family have been waiting to tell their story for some time, and even more so waiting to find someone they were comfortable with to bring it to life. I don't take the opportunity lightly, and I'm hopeful to treat her message with the authenticity that it deserves."
The Lizzie Project won't be just some documentary telling the inspiring story of adversity centered around a singular individual with a rare disease. Velasquez is fighting for everyone who has been or could be the victim of harassment like the bullying she dealt with or some other sort. "The documentary is necessary simply because we're losing way too many young kids to online bullying and it needs to be addressed," she explains to us, also via email. "I know first hand how devastating it can be, but in sharing MY story, I hope to be the example of what's possible when you choose to come out on the other side of being bullied."
Velasquez has an amazing effect on people, and it's easy to believe that she will be that example that is needed for this issue. As you can see in the Kickstarter video below, she even has a ton of celebrities who stand beside her in supporting the cause and this film, including Kristen Bell, Bryce Dallas Howard, Hilary Duff, Felicia Dey, Noah Segan, Ross Mathews and Bill and Giuliana Rancic.
Source:
Read more at http://nonfics.com/lizzie-velasquez-documentary/#E2yUgcv7gpWJyq6x.99