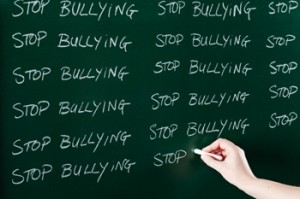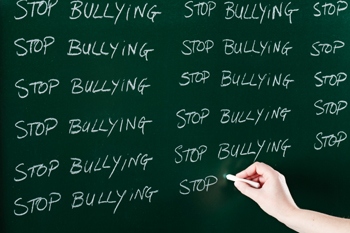 With as much media attention as has been given to the sometimes tragic consequences of bullying, one only has to read the comments section of online articles about bullying to really see that many adults still don't fully comprehend the negative impact that bullying has on so many children every day.
Below you will find some facts and statistics to help adults and parents come to realize bullying is a big problem for not only their community but, likewise, across the entire country.
Bullying Facts and Statistics
Because of bullying, 160,000 kids in the US stay home from school every day.
83% of bullying incidents receive no intervention and continue to happen.
Bullies are four times more likely to engage in criminal behavior as an adult and often develop suicidal thoughts.
Male bullying more often consists of verbal and physical abuse, whereas female bullyies more commonly use more verbal abuse and social bullying by spreading of rumors.
Only half of educators have received training on how to handle bullying situations. That is like going to a dentist to get treated for the flu!
In a 2007 report it showed that nearly 80% of students who experienced bullying stated that it occurred inside the school grounds.
Verbal assaults amongst children more often target appearances and behaviors rather than race or religious affiliations. Often in those instances, the bullies felt that the victim was at fault for these behaviors or appearances.
33.1% of middle and high school students surveyed agree or strongly agrees that teachers can stop bullying.  And 2/3 of these students are not confident that they can get help from their teachers.
A study conducted in 2005 showed that approximately one out of ten Internet users aged 10-17 had been the victim of cyber bullying and "on-line harassment".  Half of victims who were bullied off-line and on-line by the same people reported being very distressed by the incidents.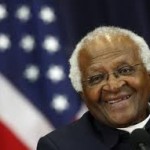 "If you are neutral in situations of injustice, you have chosen the side of the oppressor. If an elephant has its foot on the tail of a mouse, and you say that you are neutral, the mouse will not appreciate your neutrality."
― Desmond Tutu
For more information about how you can help call us at 866-459-7225 or visit our website at http://simpleacts.org